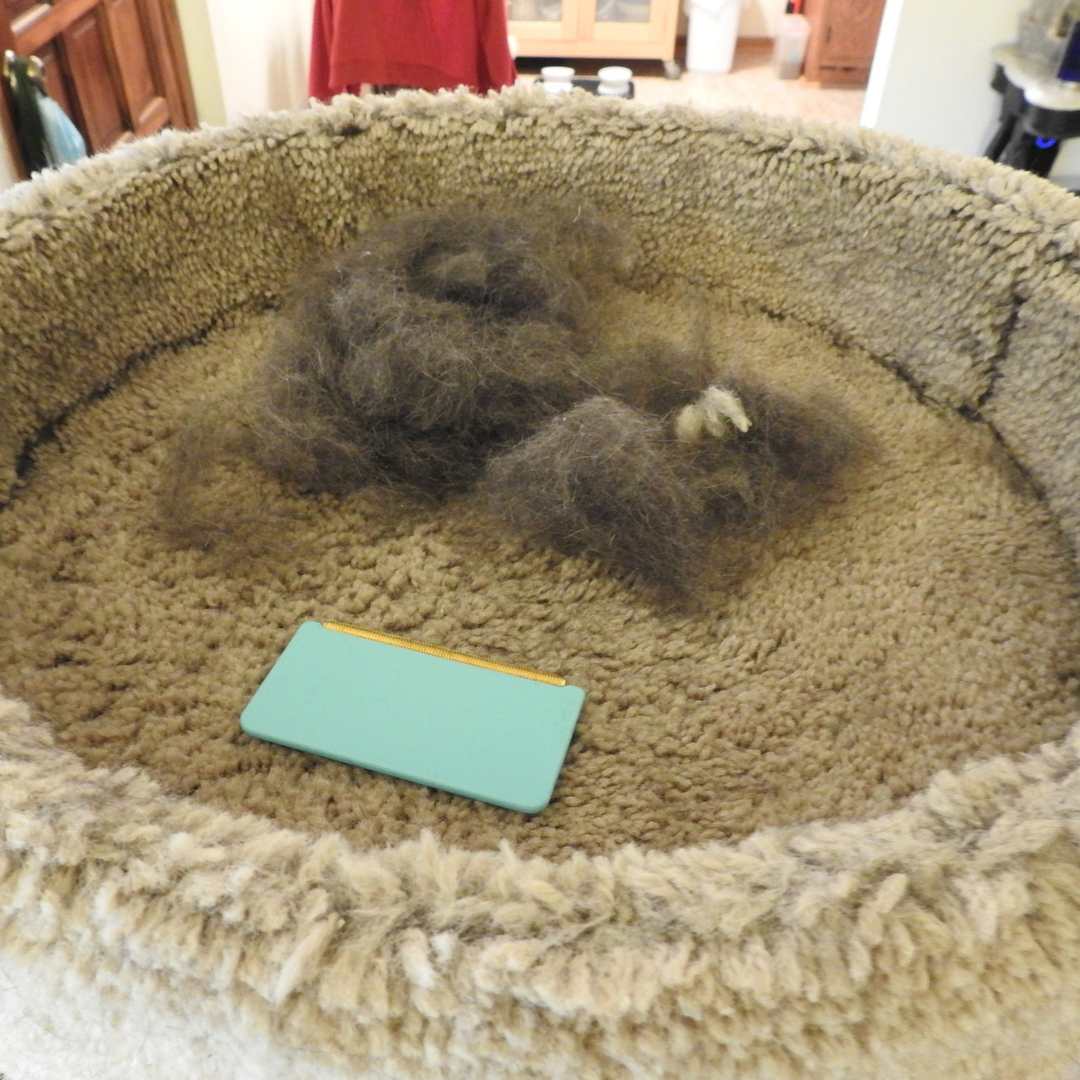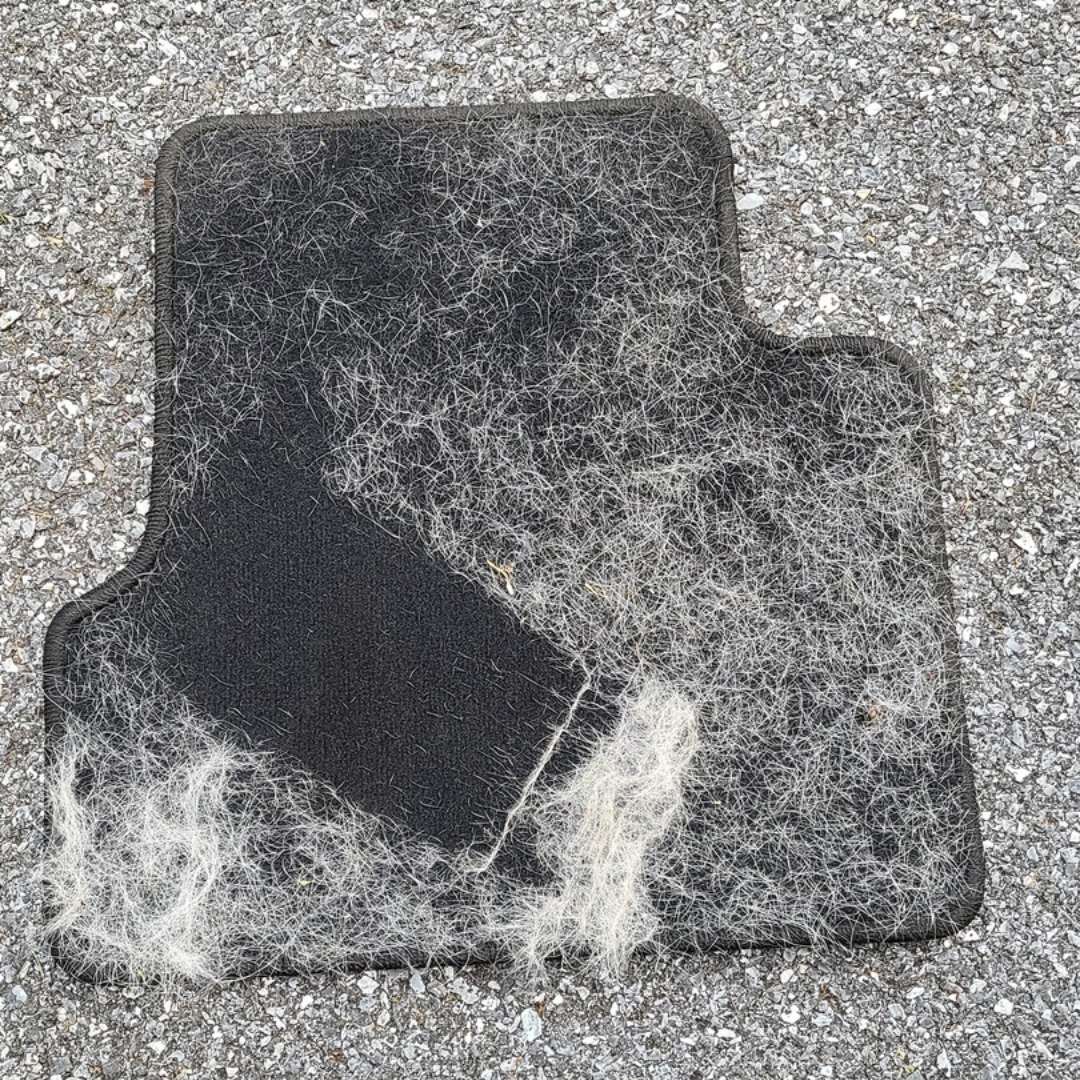 Uproot Cleaner Mini™
Current Price:

$10.99

Original Price:

$15.00
Save

$4.01
Perfect for clothing, coats & more
Designed for on-the-go use
Easily Pocketable
Fast Shipping
60 day Money Back Guarantee
Ships From Florida
Easy Returns
Product Details
Say hello to the Uproot Cleaner Mini, your trusty sidekick in the quest for a pet hair-free home! This compact yet mighty tool packs a punch, effortlessly targeting those hard-to-reach nooks and crannies, making it perfect for on-the-go fur-busting or quick touch-ups around your living space.
Upgrade to a bundle!
Bundle up, save big, and effortlessly conquer pet hair in every cozy nook and cranny of your home, leaving no strand unattended.