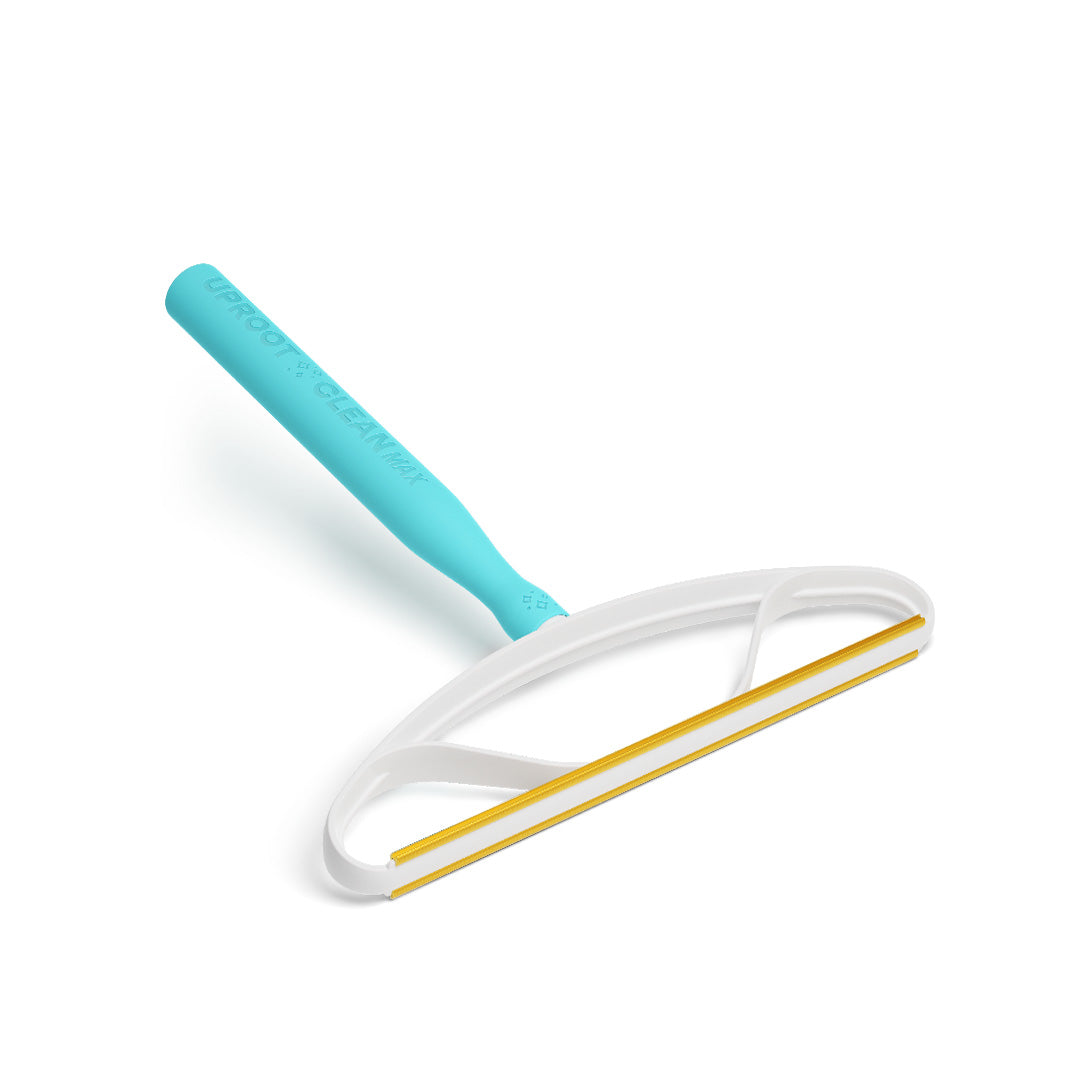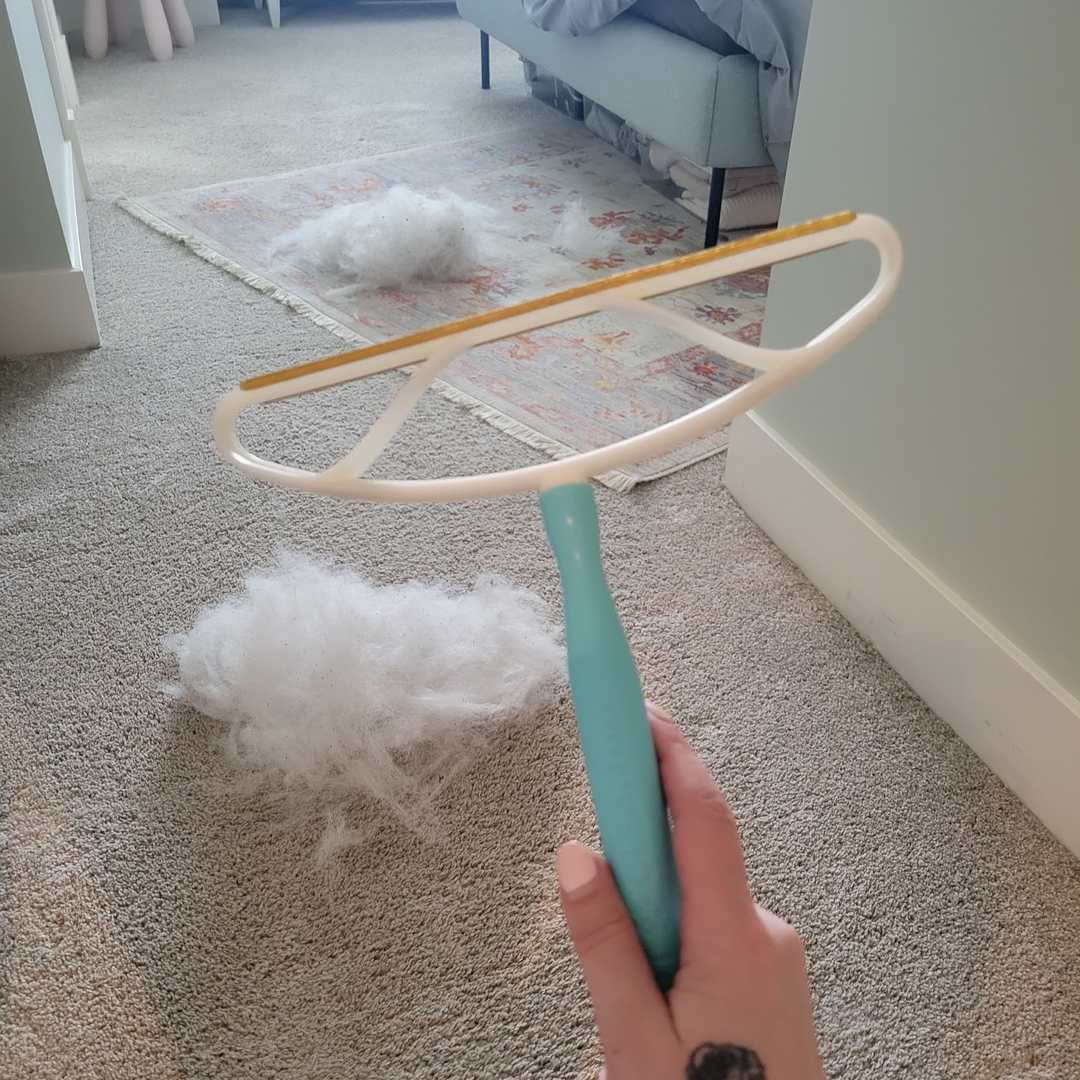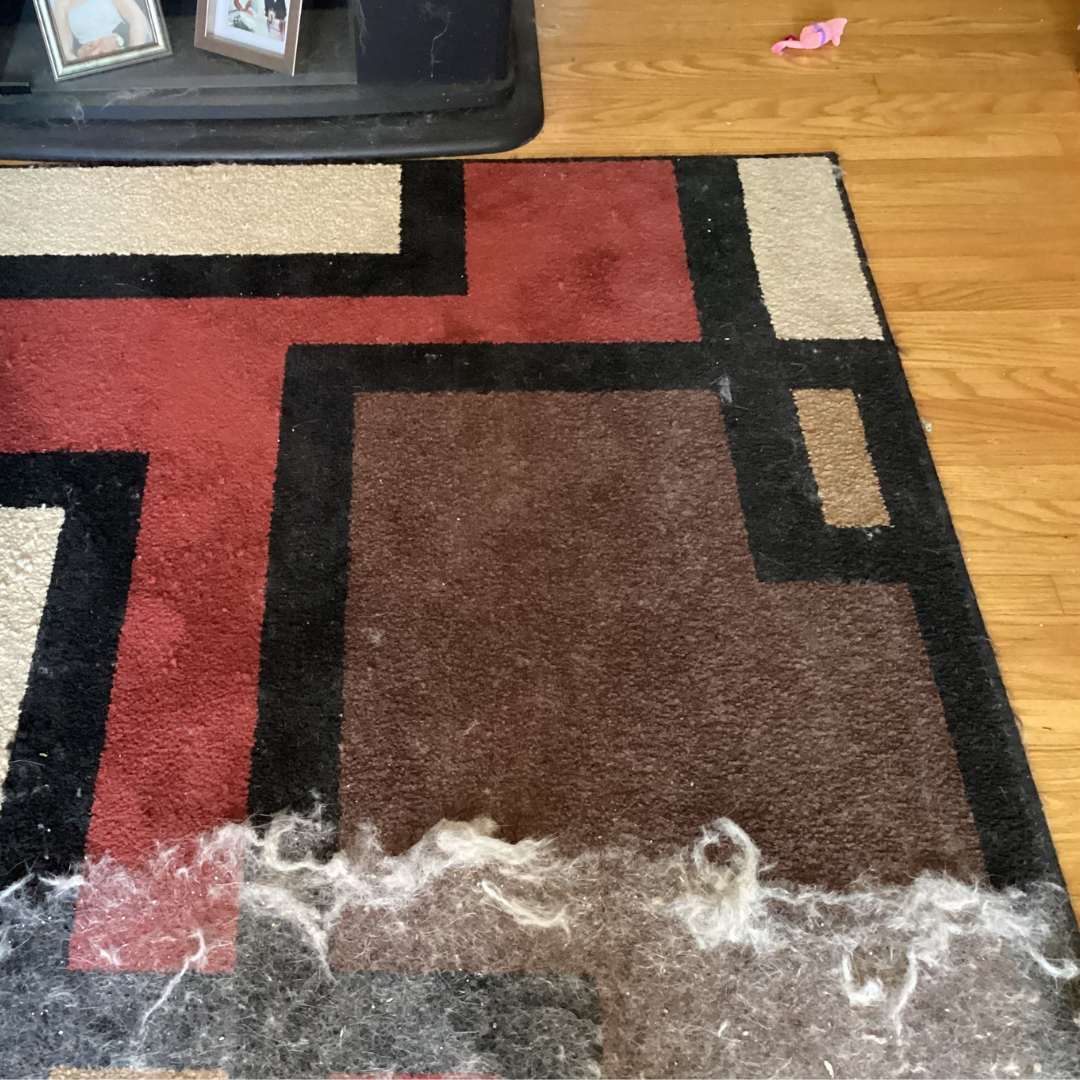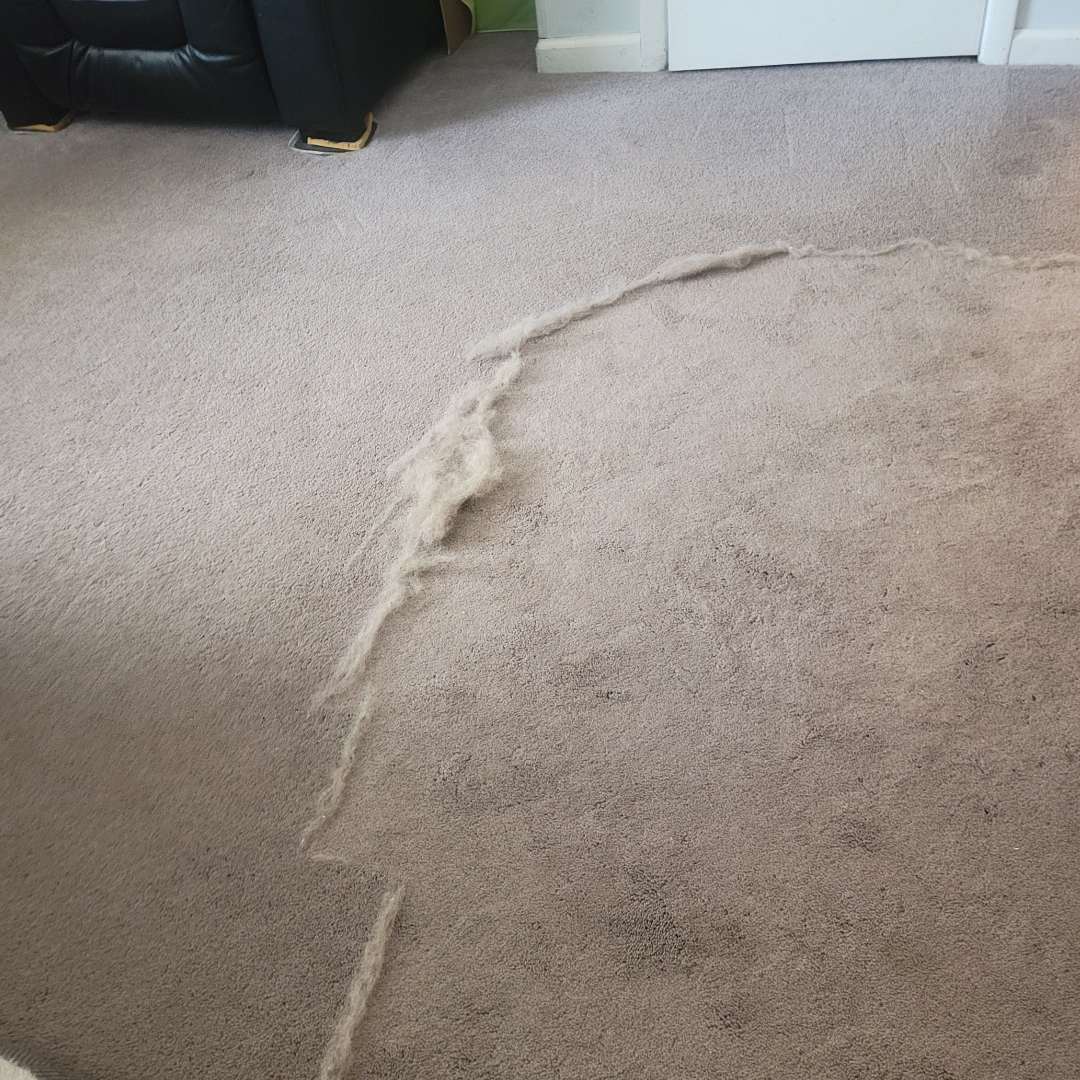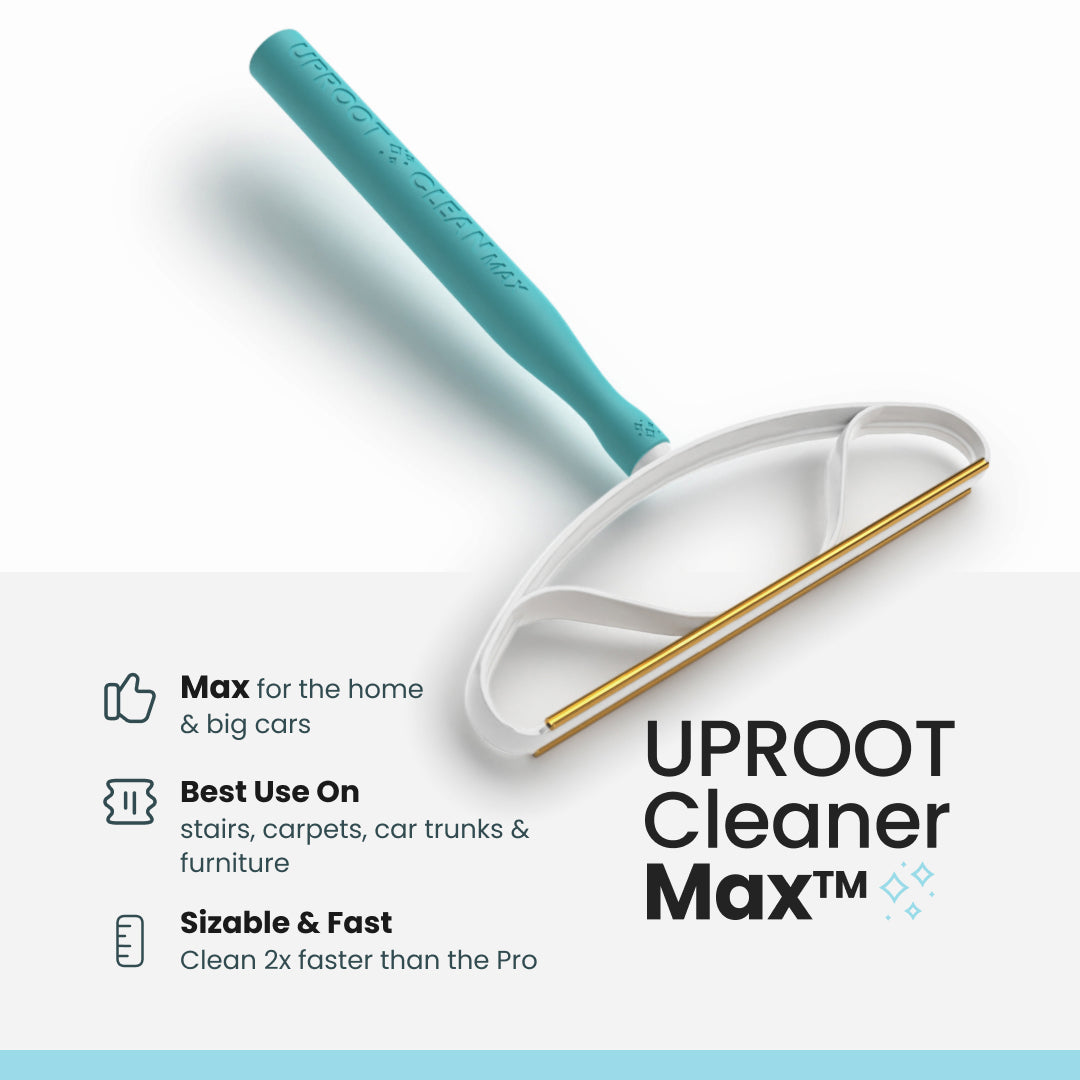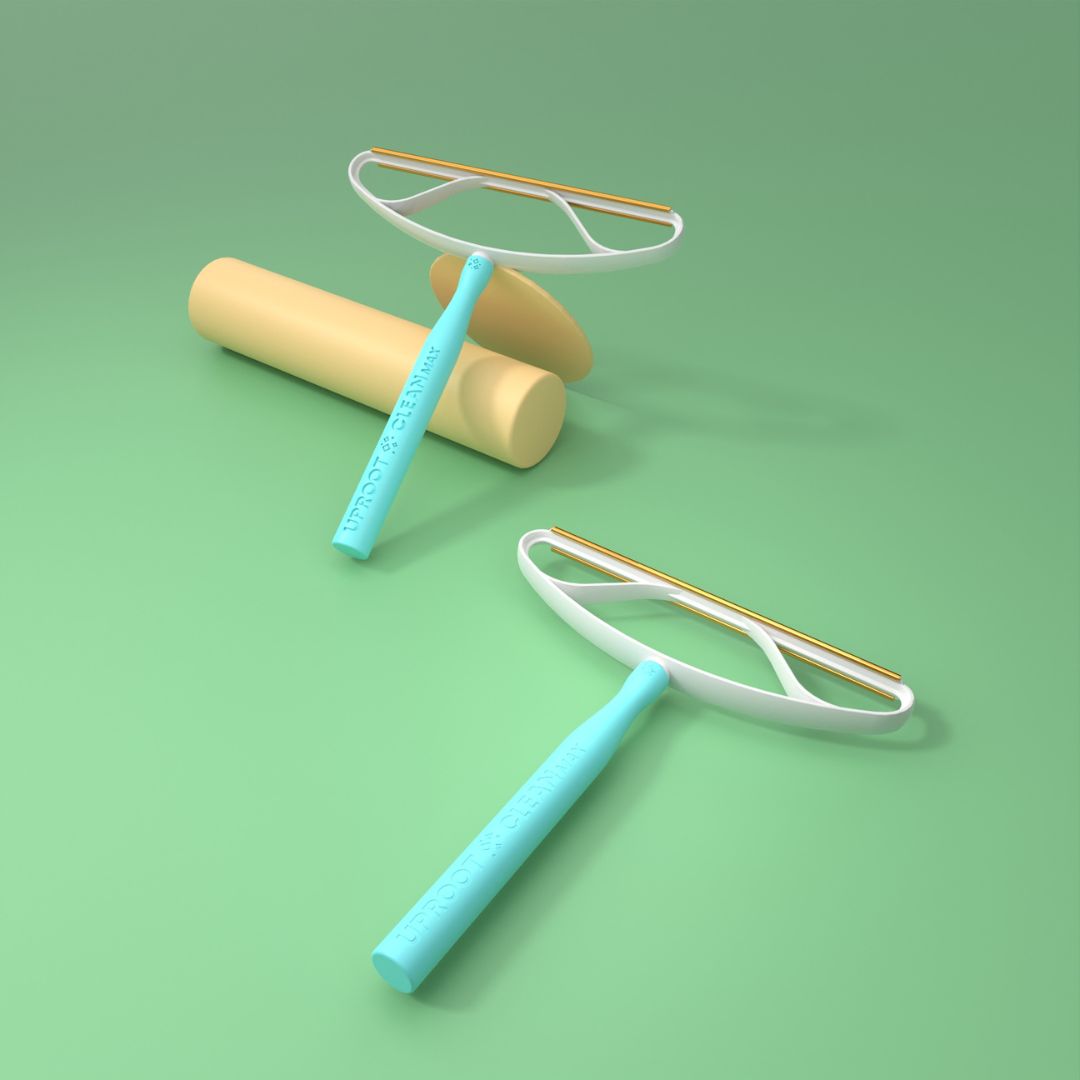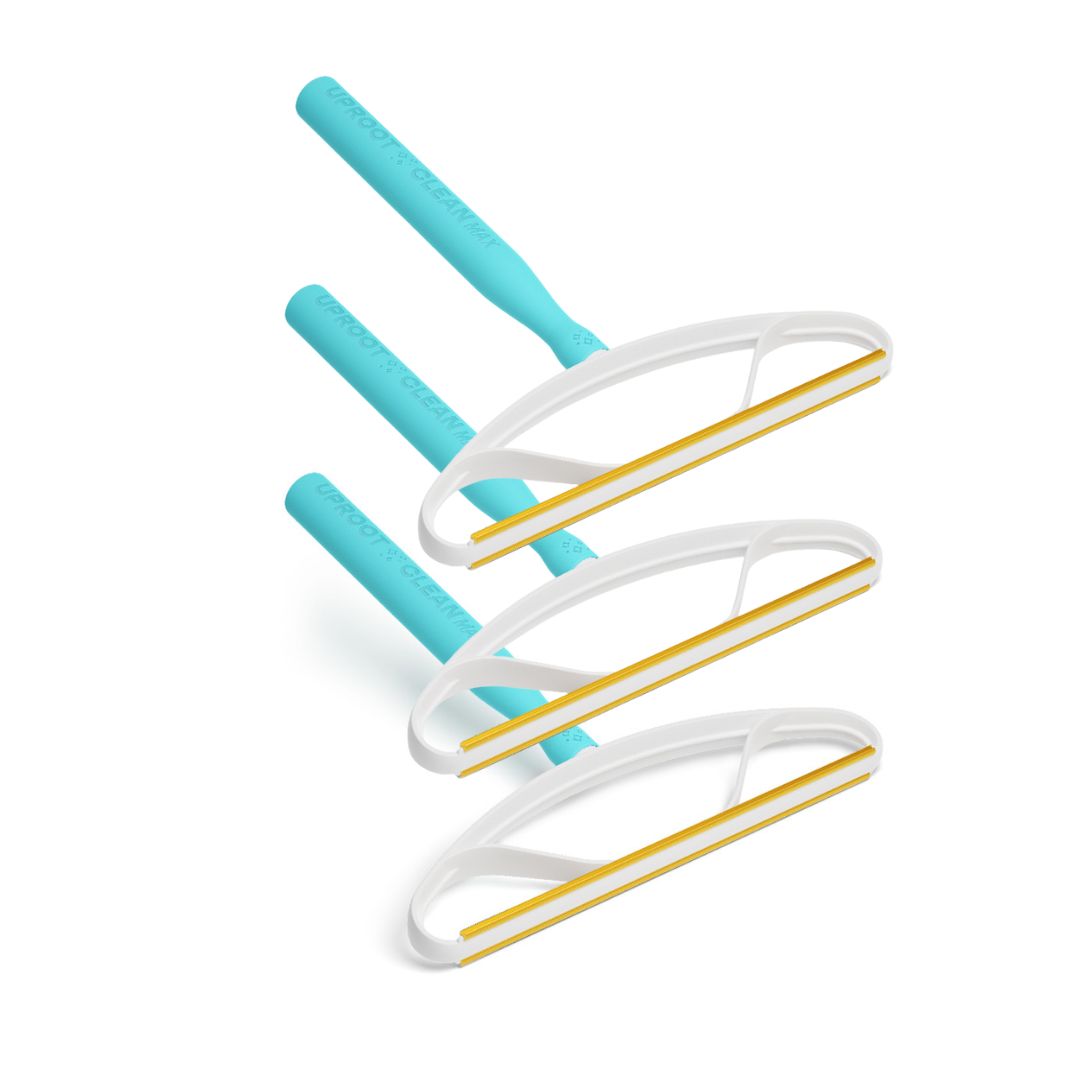 Uproot Cleaner Max™
Current Price:

$19.99

Original Price:

$55.00
Holiday Deal | Save

$35.01
2x Wider than the Pro
Perfect for bigger areas around the house
2x as fast to use as the Pro
Fast Shipping
60 day Money Back Guarantee
Ships From Florida
Easy Returns
Product Details
Introducing the Uproot Cleaner Max, the ultimate fur-fighting champion designed to conquer pet hair in record time!

Boasting twice the width of the Pro version, this powerhouse covers twice the ground, allowing you to efficiently tackle larger areas and swiftly transform your home into a hair-free haven.
Upgrade to a bundle!
Bundle up, save big, and effortlessly conquer pet hair in every cozy nook and cranny of your home, leaving no strand unattended.